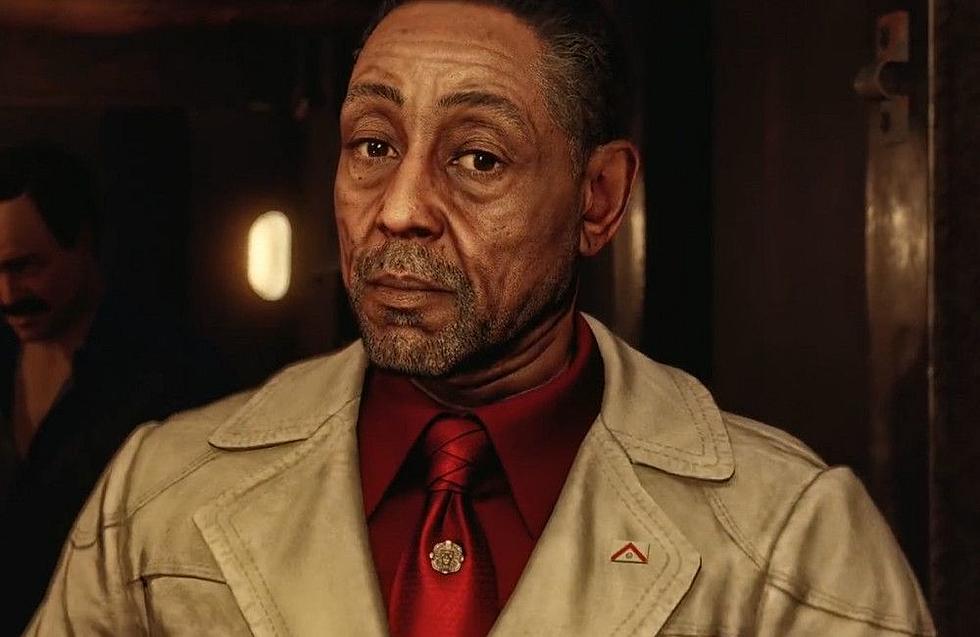 Ubisoft ends support for Far Cry 6
Far Cry 6 (c) Ubisoft
Ubisoft is ending support for 'Far Cry 6'.
The controversial game - which drew criticism for casting non-Latino actor Giancarlo Esposito in the role of Latino dictator Anton Castillo - will receive no new content, although online services won't be disturbed.
In a statement on X - formerly Twitter, Ubisoft announced: "Thanks to the millions of players who joined the fight.
"Your adventures can continue in Yara without interruption of online services. However, the dev team will no longer be making updates to Far Cry 6.
"We appreciate your passion, creativity and love of Chorizo, even Anton is proud."
The first-person shooter - which launched in 2021 - proved divisive for a number of reasons.
They ended up removing the 'Dani and Danny vs Everybody' mission from the game in 2021 because it had allegedly been made available before it was ready.
A huge new patch dropped the mission, which starred actor Danny Trejo.