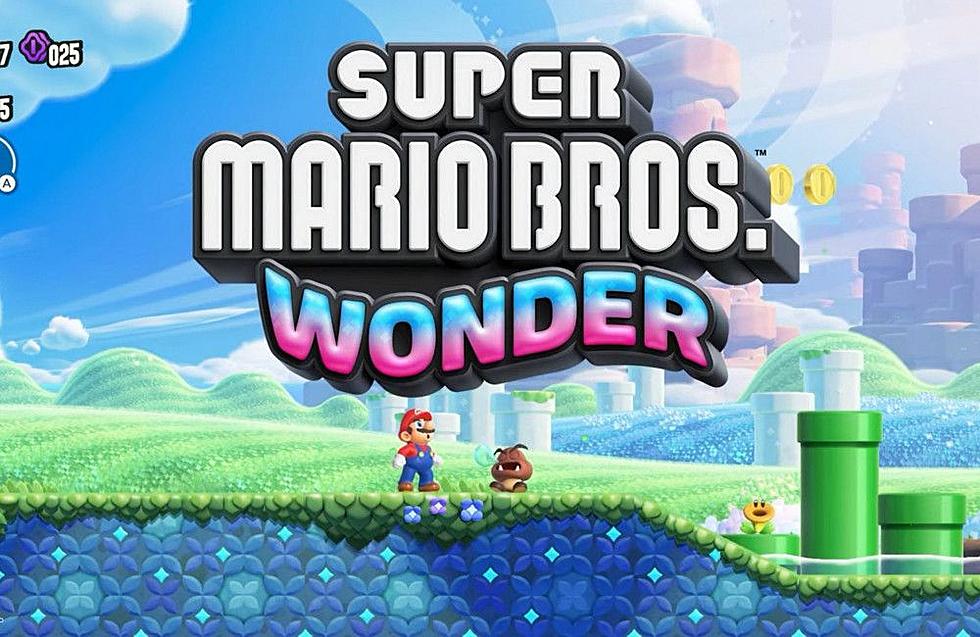 Nintendo declares Super Mario Bros. Wonder 'fastest-selling' Super Mario game in Europe
Super Marios Bros. Wonder (c) Nintendo
'Super Mario Bros. Wonder' has become the "fastest-selling" 'Super Mario' game in Europe.
According to Nintendo Europe, within just three days of launching, the hit side-scrolling title is already breaking records.
Nintendo Europe announced on X: "Wowie zowie! In its first three days on sale, #SuperMarioBrosWonder has become the fastest-selling Super Mario game ever in Europe. A huge thanks to everyone who helped make this a wonderful launch."
However, they didn't provide any data to go with the statement.
Meanwhile, it was just announced that 'Mario Party 3' is coming to the Nintendo Switch on Friday (27.10.23).
It's the latest N64 game and the latest in the party video game series to be heading to the hybrid console via Nintendo Switch Online and the Expansion Pack.
Nintendo announced on X on Wednesday (25.10.23): "Party all night long in Mario Party 3! Punch, pound, and stampede right over your opponents in a multiplayer melee or go head-to-head in two-player duel mode!
"Mario Party 3 is coming to #NintendoSwitch for #NintendoSwitchOnline + Expansion Pack members on 10/27! #N64."
This will bring the total number of N64 games on Switch Online to 26 in the west. Recent additions include 'Excitebike 64' and 'Pokémon Stadium 2'.