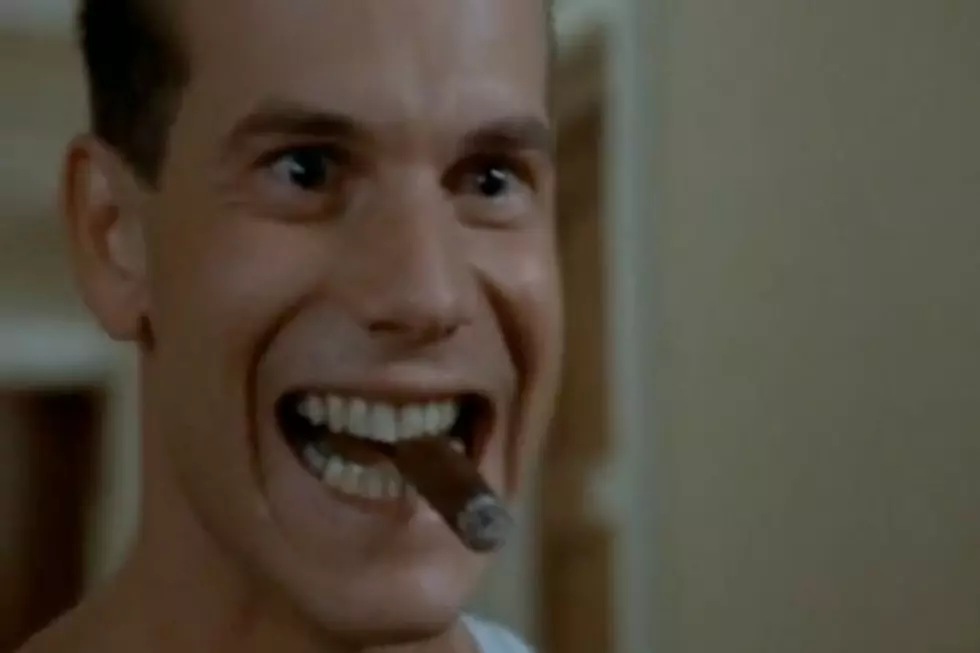 Bill Paxton to Star as Jack Thompson in Grand Theft Auto Film
Universal Pictures
BBC Two has chosen Bill "Game Over, Man" Paxton to star as the Rockstar Games-opposing attorney Jack Thompson in its historical Grand Theft Auto drama.
Deadline reports that Bill Paxton will be starring opposite Daniel "The Boy Who Lived" Radcliffe, of Harry Potter fame, in BBC Two's upcoming depiction of Rockstar Games' claim-to-fame success story with the Grand Theft Auto franchise. Radcliffe will be playing as the British co-founder of Rockstar Games, Sam Houser, while Paxton will be starring as the activist attorney Jack Thompson, who has been questing for years to get the GTA series banned from store shelves throughout North America. Paxton is primarily known for playing Chet in Weird Science, Hudson in Aliens, Brock in Titanic and one of the astronauts in Apollo 13.
The Grand Theft Auto drama will be based on Jacked: The Outlaw Story of Grand Theft Auto, a book about Rockstar Games' history written by David Kushner. Jack Thompson is a former Florida lawyer known for his attempts at trying to remove obscenities in rap music, taking Howard Stern's radio show off the air and his lawsuits against Take Two Interactive (which Rockstar Games is a subsidiary of) throughout 2003 in an ongoing attempt to get the GTA series permanently shelved. In 2008, Thompson was disbarred, meaning that he can no longer legally operate as a lawyer.
"He got Howard Stern kicked off the radio and took on 2 Live Crew… There'd be a gag order and he'd still go on talk shows. He would write these hateful letters to people he was litigating. He just got too emotionally caught up in it," said Paxton of his upcoming character.
Shooting for BBC Two's Grand Theft Auto drama will start next week with Owen Harris directing, Mark Hedgecoe and Jim Spencer producing and a script by Owen Harris.