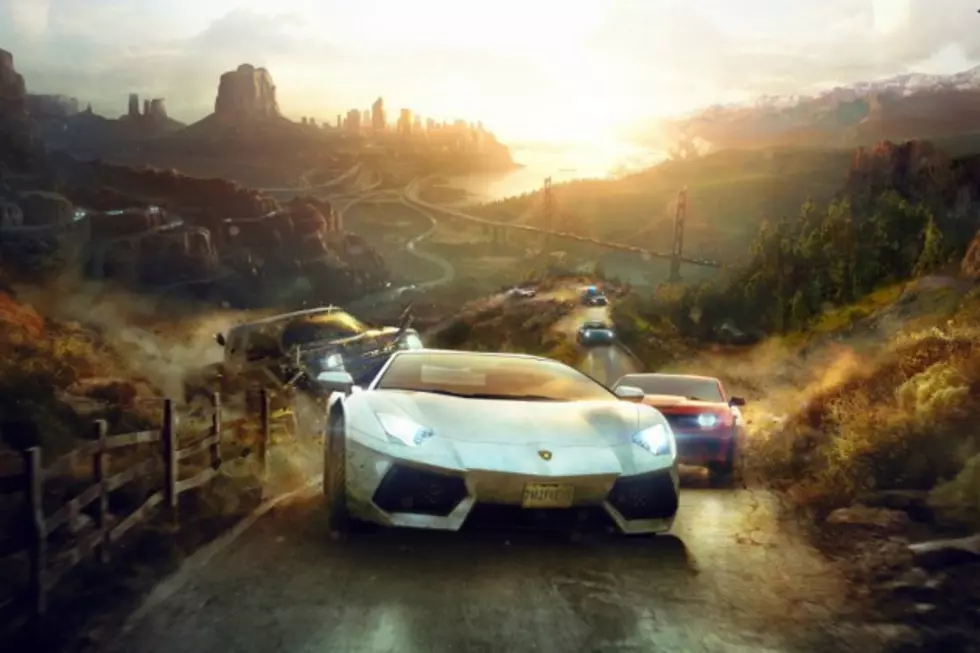 Ubisoft: The Crew Won't Repeat Assassin's Creed Unity's Mistakes
Ubisoft
GameSpot reports that Ubisoft has not placed any type of embargoing on The Crew's reviews, but has implemented something that is just as sneaky. The Crew is an open world racing game that must be played online with multiple players active in your world to interact with and race together. Ubisoft caught a lot of heat for embargoing the reviews of Assassin's Creed Unity until 12:00 PM Nov. 11, the day of the game's release, which meant that all the fans of the franchise who got the game at a midnight opening or first thing in the morning of release were unable to read its reviews and learn of its glitch-filled nature..
"The Crew was built from the beginning to be a living playground full of driving fans, so it's only possible to assess our game in its entirety with other real players in the world," an Ubisoft representative said. "For this very reason, The Crew will be available to media to begin their reviews when the game launches on December 2. There will be absolutely no embargo on any type of coverage once the game is available for sale."
Ubisoft has not embargoed The Crew's reviews, but has completely closed the game's servers until the game's official launch. This means that members of the media who got early copies of the game for the sake of review will not be able to play the game the way it was meant to be played until it officially launched. Most credible websites (including us) won't bother publishing a review of the game until they're able to fully play it. Again, this prevents day one buyers from reading any authentic reviews of an Ubisoft game.
Serkan Hasan, The Crew's lead designer, told
The Metropolist
 he has "confidence in the stability of the game and its performance," and that his studio team "have what it takes to make [The Crew] a successful launch."
Hasan notes that the game's beta tested The Crew's servers enough so that they're ready for the game's official debut.
"For The Crew, we've reaped the benefits of a long term beta program, designed specifically to push our infrastructure as far as possible in real world situations, with thousands of players from all over the world playing the game at the same time."
The Crew will finally head out the garage on Dec. 2 for PC, PlayStation 4, Xbox 360 and Xbox One. Here's to hoping it doesn't need any polish post-launch.
Hopefully The Crew is reliable enough for commuting: