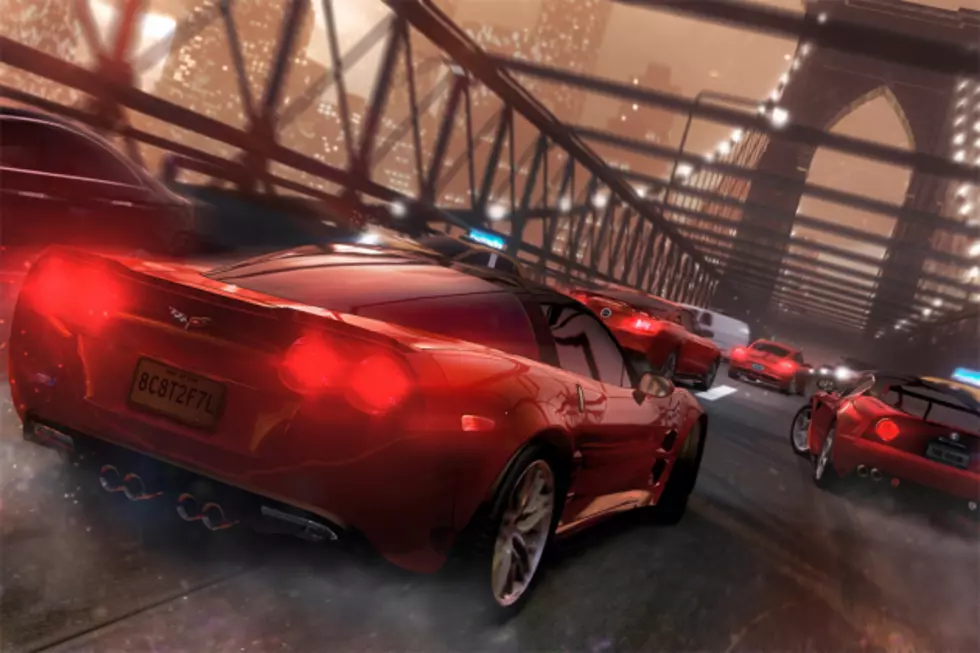 The Crew Speeds Into a New Car Pack and New Update
Ubisoft
It's been a busy week for racing games, and Ubisoft's The Crew is no exception. The newest DLC pack just dropped and we've got the details now.
Announced on the Ubisoft blog, The Crew will be stepping up its game with a new Speed Car Pack for players' enjoyment. Alongside the Speed Car Pack there will be a Speed Live Update for twice the risk taking. The Speed Car Pack will include three souped up rides for your collection -- the Saleen S7 Twin Turbo, the Mercedes-Benz C63 AMG Coupe Black Series and the Alfa Romeo 4C. The pack will also include exclusive customizations and all the cars will be spiffed up with new performance and aesthetic enhancements.
The second part of the excitement comes from the Speed Live Update which will include a new PvP mode, along with four new faction missions and new tuning specs. To start out with, the new PvP mode is entitled Eliminator PvP and involves pitting two to eight players against each other in a battle to the... elimination. Basically you'll be racing along with set timers up against you; every time a timer expires you lose a life and get closer to being eliminated. As can be expected, the remaining racer will be the winner. This will be available for 10 new PvP races. Then there are the faction missions, which are as follows:
Dave Z – Outrun the clock in the unforgiving terrain of the Badlands
The Branchu Loop – Take part in a top secret race through the desert
The Point of No Return – Drag race against a mystery opponent
On Thin Ice – Test your skills on a tight, technical course… with no grip
If you're excited for the new car pack and update you'd better be ready for them because they're available now for your playing pleasure.