Greatest Game Cosplay Ever (This Week): Sailor Scouts, Dr. Zed, Axton + More
It's the end of another week. What d'you say we take a look at some fantastic outfits that will really get us into gear for the Halloween weekend at the end of the month?
If you don't get inspired to start crafting your own costumes by checking out the incredible cosplay below, then we're not sure you're the type to get into the Halloween spirit. But hey, at least you'll get to see some eye candy and maybe be inspired to at least go out and appreciate the various costumes that people will wear on Halloween. Take a look at the gallery below and see if you can spot some of your favorite characters!
WANT TO CONTRIBUTE?
Are you a cosplayer or a cosplay photographer? Maybe you're both! If you have a particular cosplay or portfolio you'd like us to check out, please submit a link to John-at-ArcadeSushi.com. Additionally, if there are any cosplayers or photographers that we've highlighted that wish their works to be removed, please reach out to let us know.
All shots were taken by the fantastic photographers Joseph Chi Lin, Martin Wong and Darshelle Stevens. You can catch their work through the respective links
Miss Morgan as Bombshell Batgirl
Hayley Elise as Samas Aran (Super Metroid)
 Yume Ninja-Sovereign as Fiora (League of Legends)
Mandie Roman as Freljord Ashe (League of Legends)
Androoly as Axton the Commando (Borderlands 2)
Unknown as Dr. Zed (Borderlands 2)
Gladzy Kei, Andy Rae, Jessica Nigri, Vivid Vision and Jessica Roh as the Armored Sailor Scouts
Unknown as Little Mac (Super Smash Bros.)
Super Milk Cosplay as Badger Teemo (League of Legends)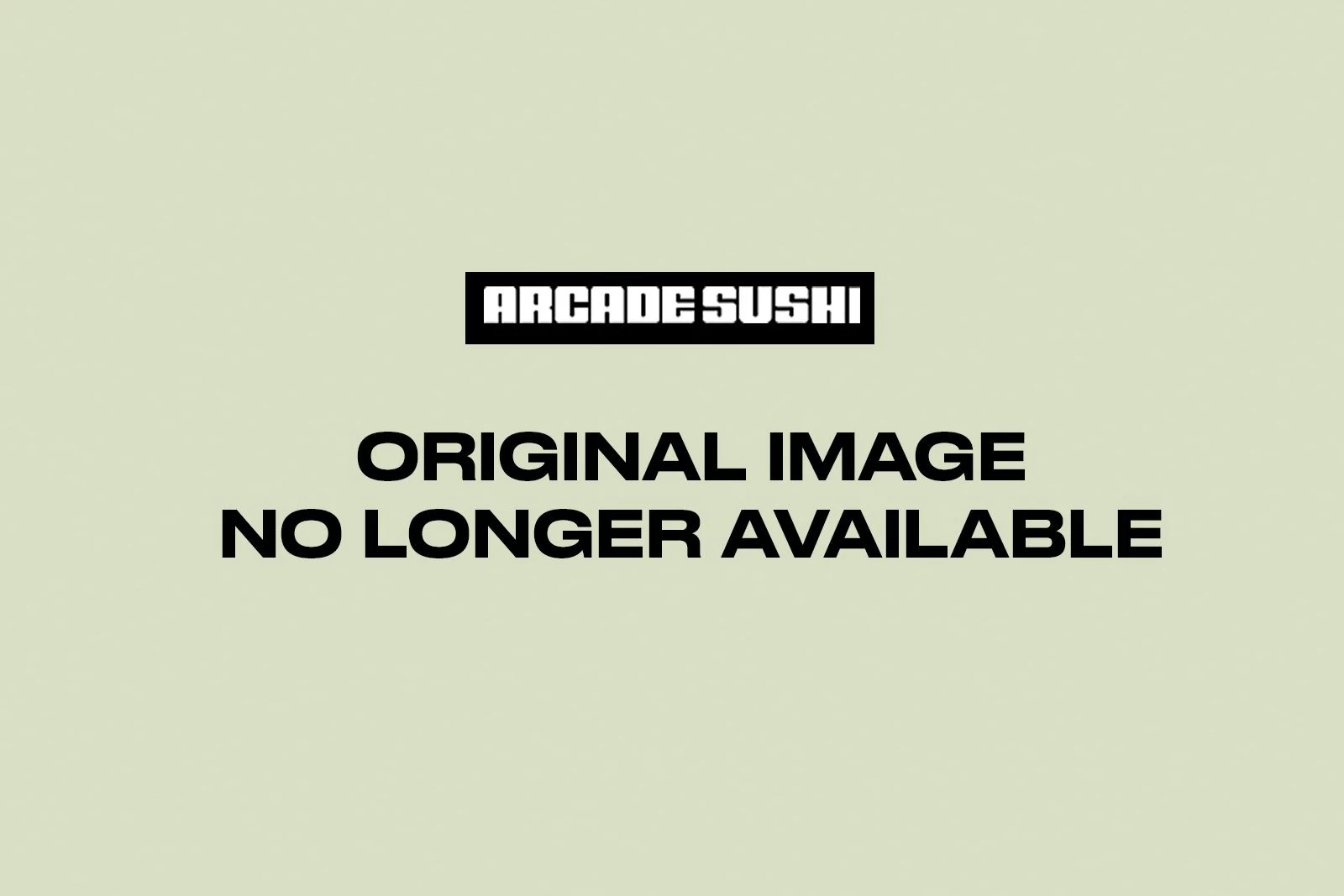 Unknown as Deadpool
Subscribe to Arcade Sushi on