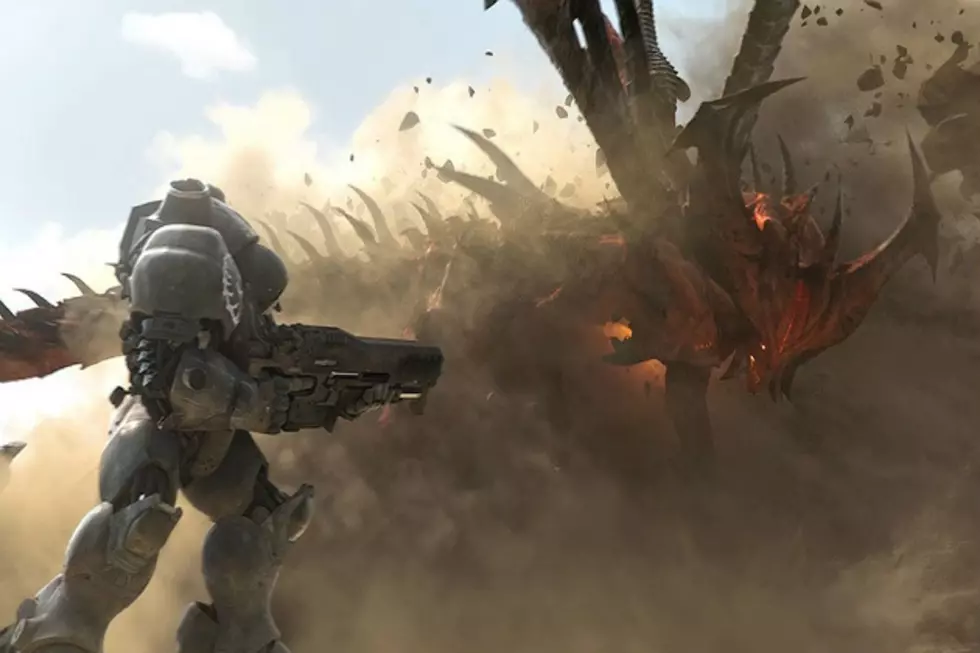 Blizzard Working on an "Unannounced Game Title," Could Be Revamped Titan
Blizzard Entertainment
Could Blizzard be unveiling its next major game at this year's BlizzCon?
IGN reports that Blizzard could possibly be revealing a new game in 2014, with its BlizzCon event to be a likely place to unveil it. Corroborating IGN's speculations, Kotaku found that a Blizzard employee's LinkedIn profile mentions a "top-secret project to be unveiled sometime in 2014."
Titan, Blizzard's next-gen MMO, has been in development for quite some time, but we have yet to see any definitive footage or hear of any updates about it. Mike Morhaime, Blizzard Entertainment's CEO, explained that there have been numerous, significant changes that have been happening to the game during an interview at BlizzCon 2013. Building on the idea that there is a big game in the works, the house of WoW posted a job opening for a lead producer for an "unannounced game title," along with the filing of an unnamed trademark.
Unfortunately, we're not sure whether this unannounced title could be a revamped Titan or if it is a new game entirely. Hopefully BlizzCon 2014 will be our first look at both Titan and this new mystery game.